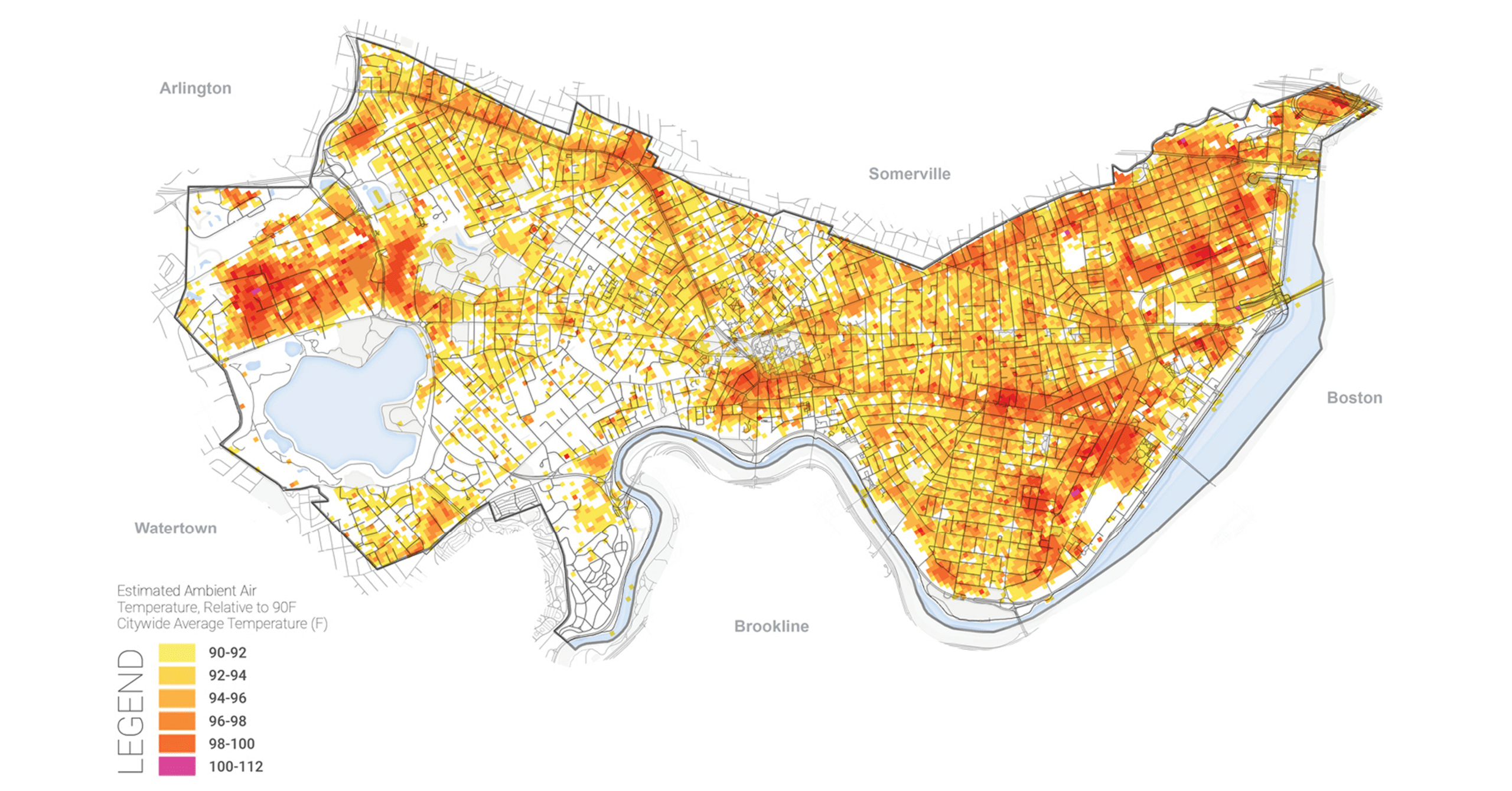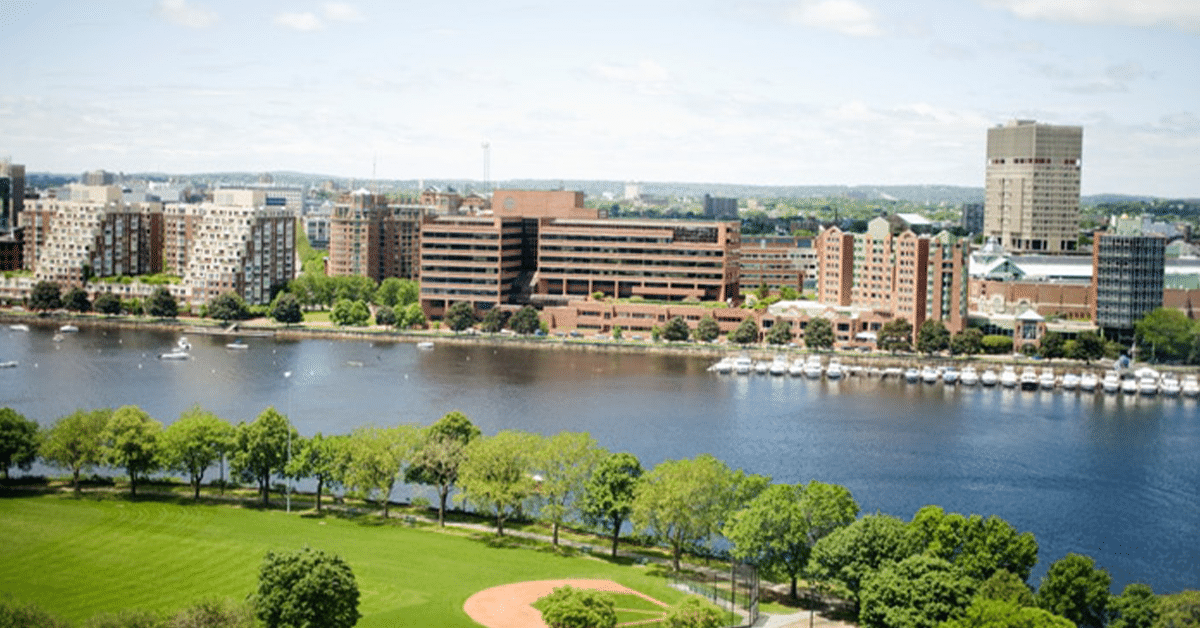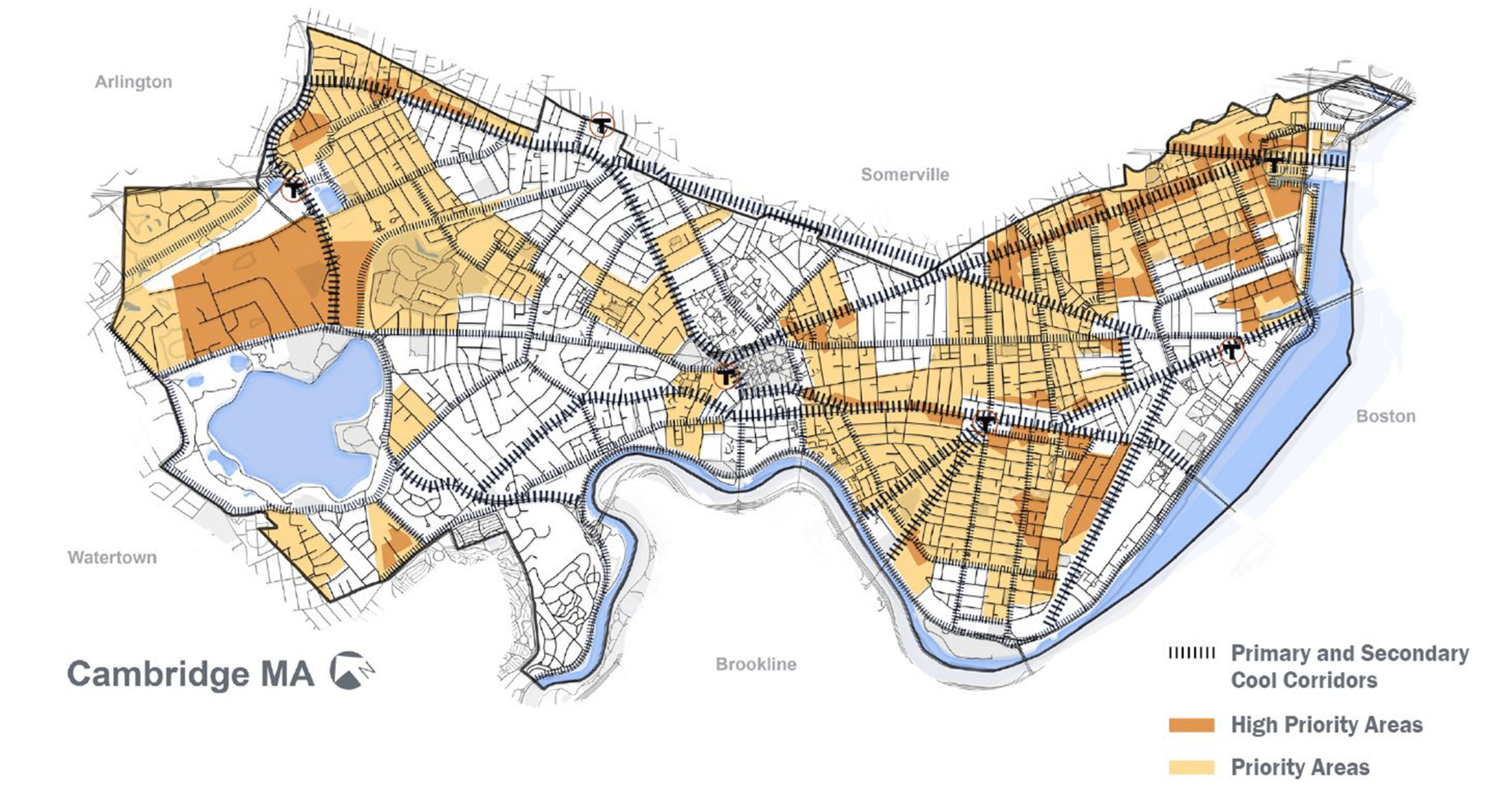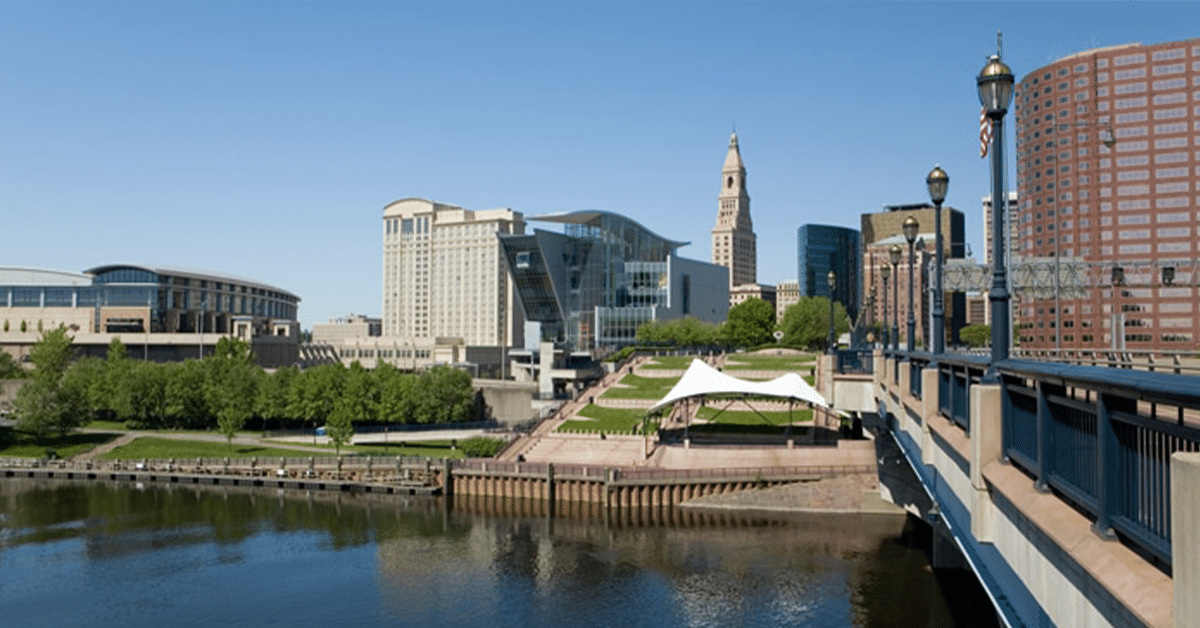 Geospatial Data Management & GIS
Kleinfelder specializes in using Geographic Information Systems during all phases of project development. We have full-featured GIS capabilities regionally distributed across the contiguous US, Hawaii, and Australia, and expertise with the entire suite of Esri ArcGIS 10.x and ArcGIS Pro 3.x software, including extensions and ArcGIS Online/ArcGIS Enterprise Portals. These tools are well-suited for data collection, integration and performing spatial analyses on a large variety of data possibilities. Given the unique ability to overlay, query and georeference data in a variety of digital formats, the analytical power of GIS is essential for a complete assessment of environmental and cultural resource issues.
Kleinfelder's GIS services expand from field data collection and mapping to web application development and support the company's various project types. Our GIS architecture, based on ESRI® technology, enables our team to share data and workflows efficiently across our multiple offices. We use ArcGIS software with other scientific and engineering modeling solutions to provide state-of-the-art analysis and visuals, and we also interface our GIS technology with the latest CAD software for engineering and construction design.
Kleinfelder's proprietary field reporting software, FieldNet, enables our staff to collect data, prepare deliverables, effortlessly upload information to data management systems, and automatically generate reports using tablets in the field.
Capabilities
Enterprise GIS production environment built on ESRI solutions (ArcGIS 10.8.1 and ArcGIS Pro)
Trimble GPS units & Pathfinder Office – Kleinfelder also features deployments of EOS GNSS Receivers which interface directly with ArcGIS Field Maps
ArcGIS Online, ArcGIS Enterprise & ArcGIS Field Maps
Python scripting & model-building
Autodesk AutoCAD data integration – 2D and 3D integrations along with visualization
Data management – Geodatabase and SDE backed by SQL Server
Remote sensing /aerial photo interpretation
Cartographic design principles & production through use of templates, base maps, styles