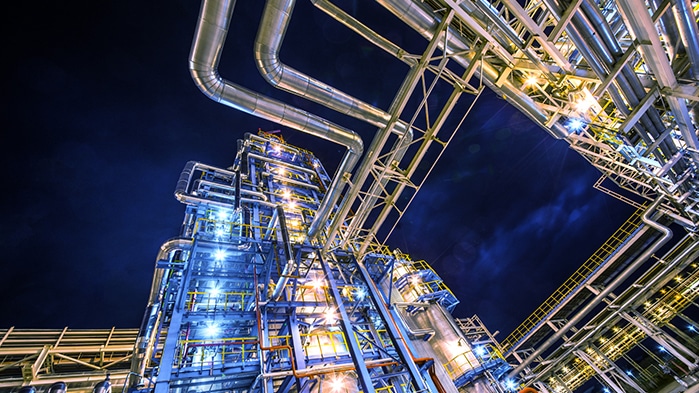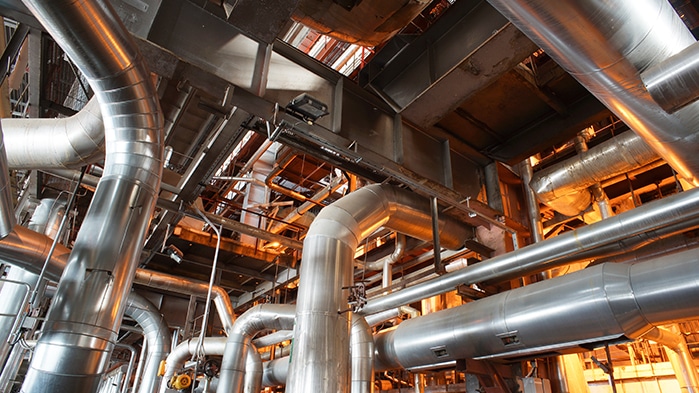 Kleinfelder Canada
Kleinfelder has been operating in Canada since 1992. We self-perform Facilities Engineering Services (Process, Mechanical, Civil, Structural, Electrical, Control Systems – Instrumentation and Automation, 3D Reality Capture, 3D Virtual Design) from offices in Calgary and Edmonton (formerly Hood Engineering). We are anchored on a foundation of trust between us and our clients, allowing for innovative solutions and continuous improvement to meet long-term client objectives and short-term needs. Our staff works closely with Kleinfelder offices in the United States to provide increased engineering services and solutions across the border.
At Kleinfelder, we strongly believe that our employees are the key driving force behind our success. We see the importance of providing an open, collaborative and rewarding work environment for our employees where they are encouraged to develop their path for career growth. Our clients and company success have been a result of the pride and dedication our team puts into their work.
Project Types
Industrial facility design
Compressor station design
Building design
Gas processing
PHA and risk assessments
Pipeline facilities design
Pipeline integrity and leak detection
Produced / frac water treatment
Tailings facility design
Well pad design
You does not have projects to display for current MGT Portfolio Grid element settings.