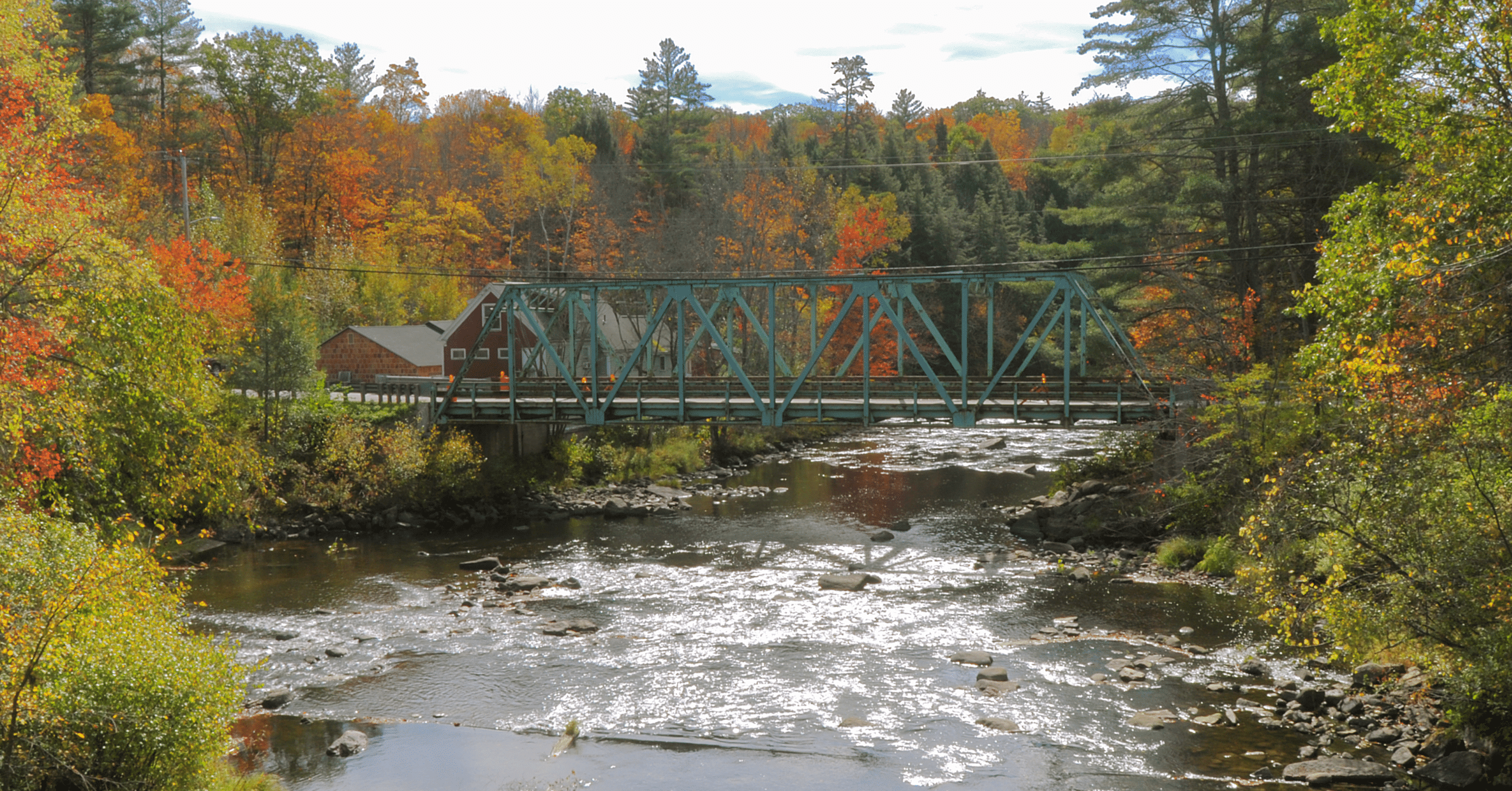 Cultural & Paleontological Resources
Kleinfelder has over 25 years of experience in cultural resources management with expertise working with the California Environmental Quality Act, Section 106 of the National Historic Preservation Act, the National Environmental Policy Act (NEPA), and state and local regulations.
Kleinfelder's cultural and paleontological resources team is made up of archaeologists, paleontologists, and architectural historians who have a wide-range of technical expertise in archaeology, bio-archaeology, ethnography, geoarchaeology, history, architectural history, paleontology, and human and non-human osteology. Our principal investigators and project managers are acknowledged experts in their fields. Our team of archaeologists, paleontologists, and architectural historians exceed the required qualifications for their disciplines.
Our goal is to provide clients with clear, actionable compliance pathways that respect the irreplaceable data value of cultural and paleontological resources. We can help you develop creative and successful cultural resources management and mitigation solutions for your project, no matter the size, scale, or sensitivity.